TOTTEN PRAIRIE MERCANTILE • POST OFFICE BOX 633 • CANTON, ILLINOIS 61520
ALL ART, TEXT & IMAGES © COPYRIGHT TOTTEN PRAIRIE MERCANTILE AND/OR COUNTRY MOUSE CANDLE COMPANY
FOR QUESTIONS, COMMENTS OR INQUIRIES REGARDING COUNTRY MOUSE CANDLE COMPANY WHOLESALE PROGRAM PLEASE EMAIL US AT: WHOLESALE@TOTTENPRAIRIE.COM
Country Mouse Candles Make Great Gifts For Everyone...Even Long Distance!



d


Totten Prairie Mercantile will be happy to send your Country Mouse Candles to your friend or loved one anywhere in the United States. We'll even include a special gift card with your own personal message at no additional cost! Just specify that you'd like a special gift card
with your order!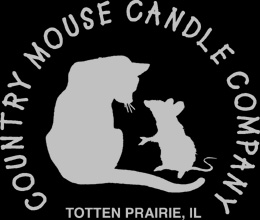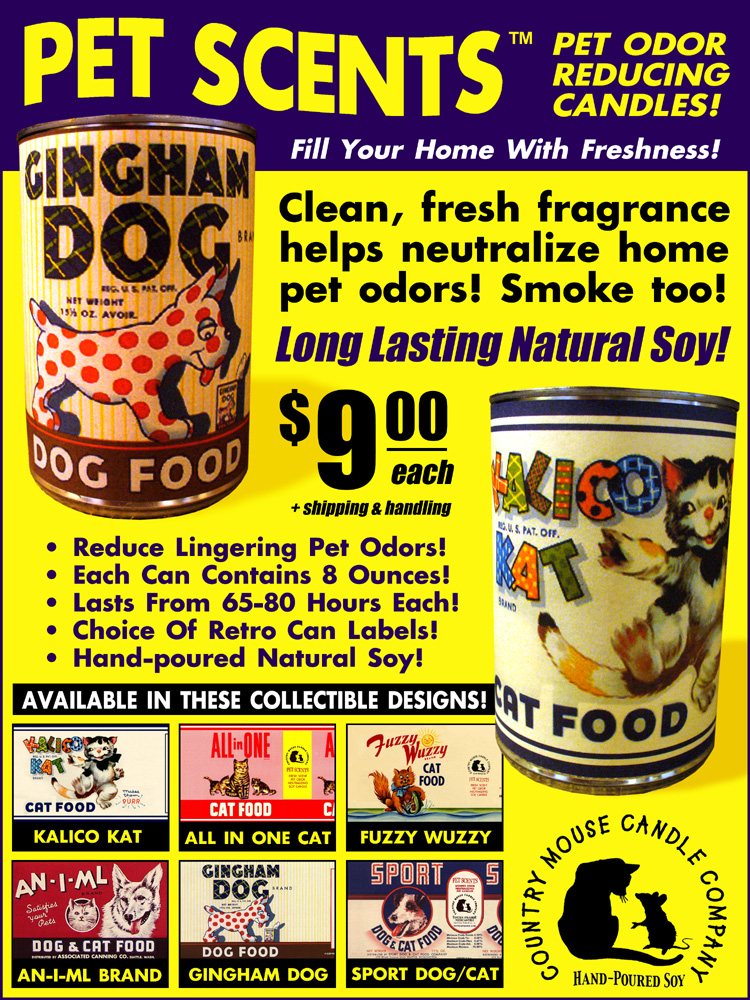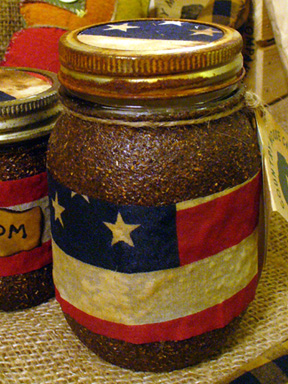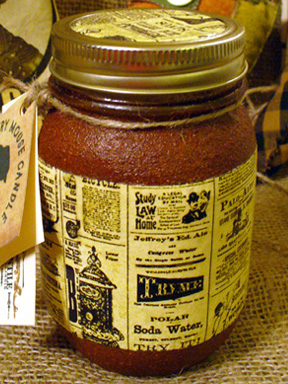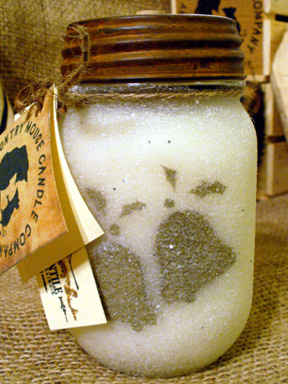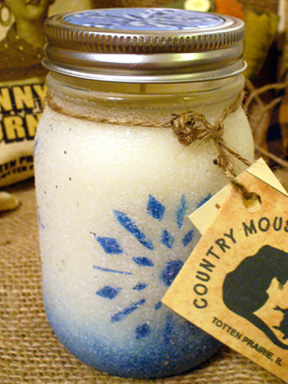 AMERICANA MADISON SNOW FLAKE JINGLE BELLS
Limited Edition Seasonal & Specialty Jars!
d

At Country Mouse Candle Company, holidays, special events and occasions are just an excuse for us to let our creativity go! Throughout the year we produce Limited Edition 16 Ounce Specialty Jars (such as the examples shown to the right) at no additional cost to you. Call for availability!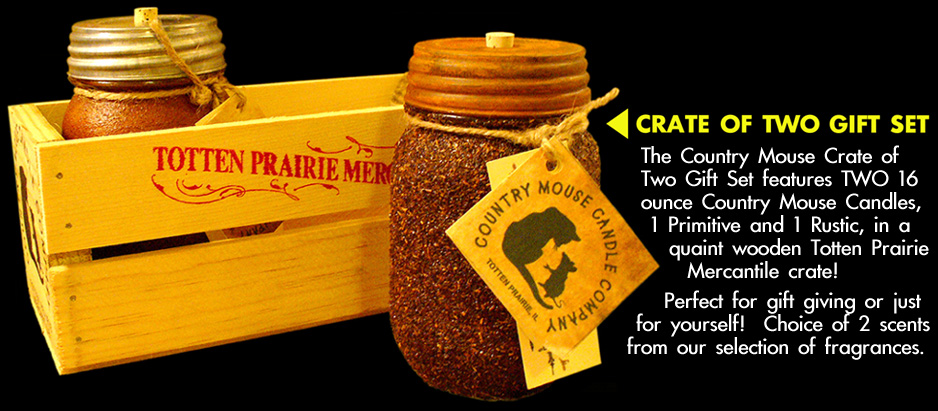 Need A Gift Idea?
Give Them A
Country Mouse
For Their House!
Crate Of Two Gift Set $34.00
Pet Scent Cans Available
In Fresh Mornin' Air
and Lemon Grass!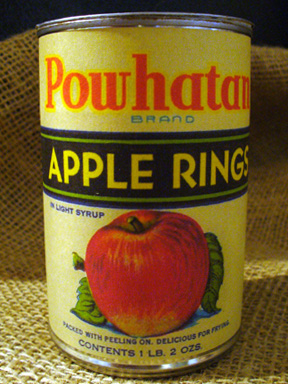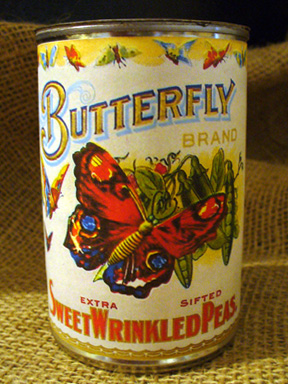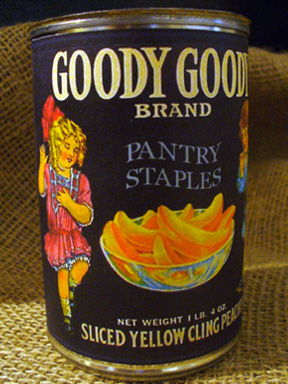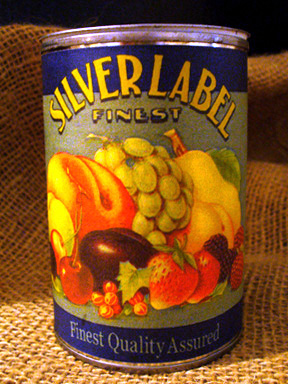 Retro Pantry Staples Can-dles!
Deliciously scented Country Mouse Candles in unique vintage retro design tin cans! These exclusive cans will look fantastic on display in your home even AFTER you've burned the candles! Each can contains 8 ounces of our natural soy wax in your choice of scents!

Pantry Staples Cans $9